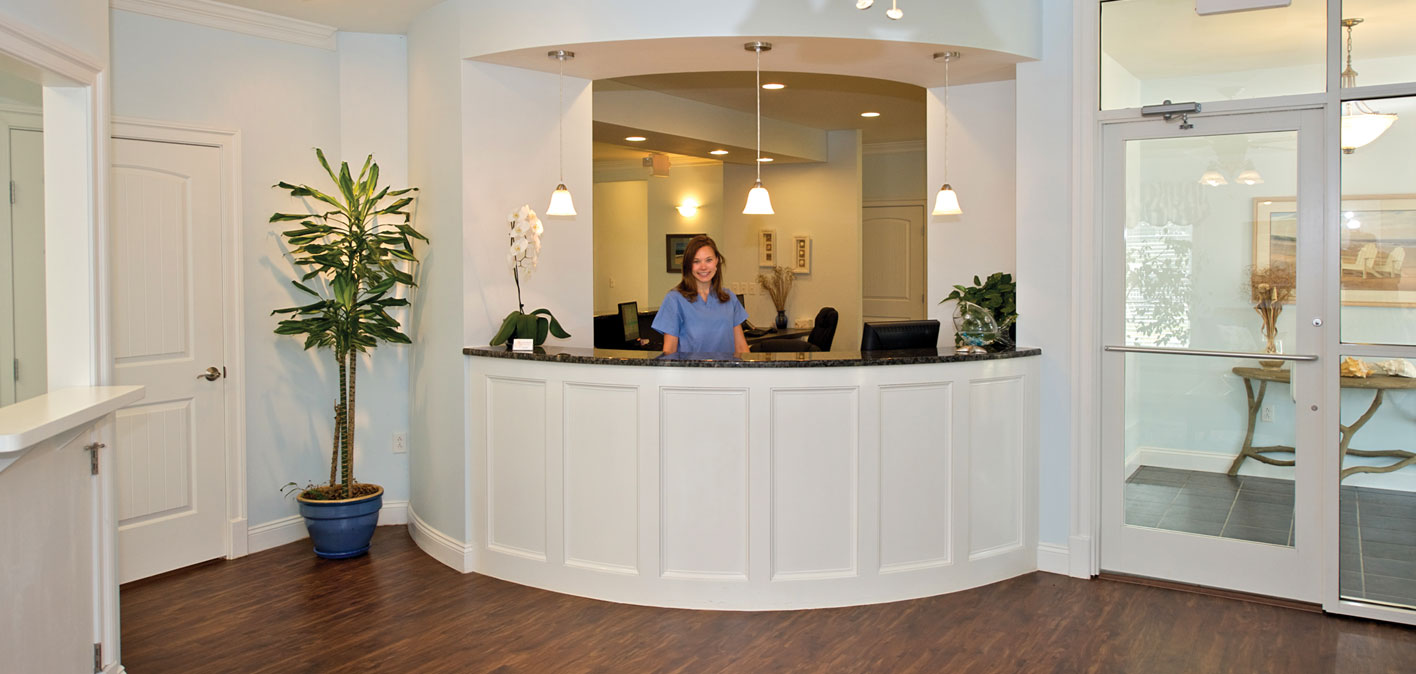 To contact us to book an appointment, ask questions, or just find out more about us, please feel free to call or email our office. You can also use our online contact form.
We're always happy to hear from you!
Contact Information
3416 Woodlawn St.
Hopewell, VA
Email: [email protected]
Phone: (804) 458-6733
Fax: (804) 541-0416

Financing
Interested in 0% financing for 6-24 months? Call us to inquire about details, or apply for Care Credit online.

Office Hours