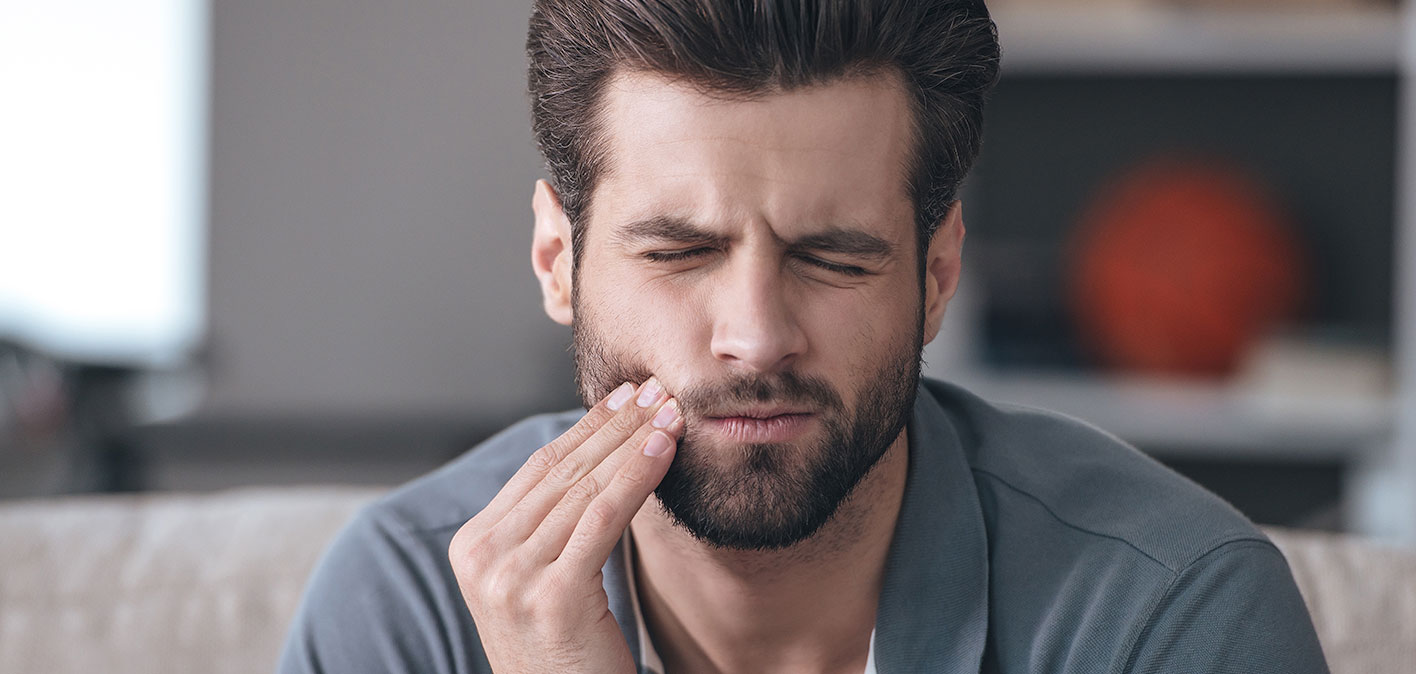 If you have a dental emergency, such as a broken tooth, injury to your mouth, or severe toothache, call us right away. We reserve time in our daily schedule for emergencies for both new and existing patients, but the time can fill up quickly. Call as soon as you can so we can help you with your needs.
If you are suffering from pain or discomfort, an over-the-counter pain medication such as ibuprofen or acetaminophen can help. If you've lost or broken off a tooth, bring the tooth with you when you come to see us.
Call us right away if you suffer a dental emergency.