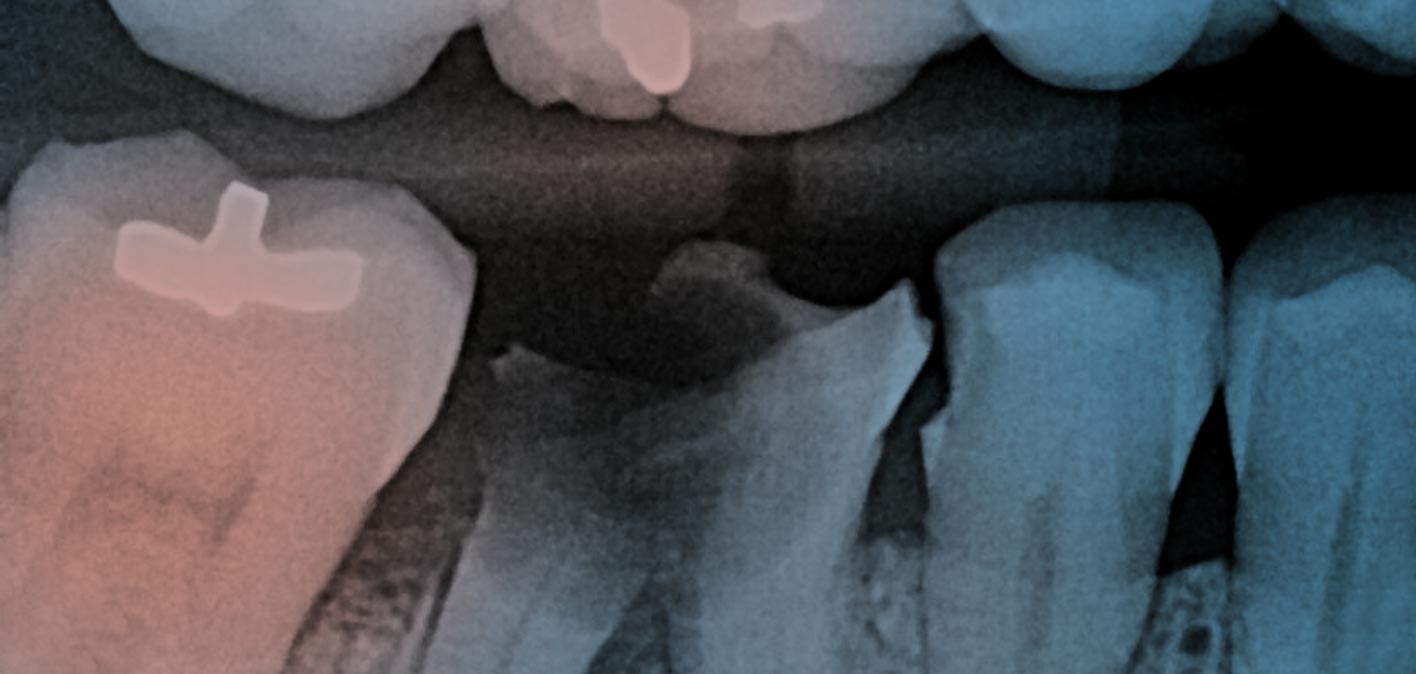 Although our ultimate goal is to preserve your natural teeth, there are times when teeth reach a point where extraction (removal) is recommended. Our doctors are trained to perform both simple and surgical extractions right here in our office.
When you are faced with extractions, we can also discuss immediate and long term options for tooth replacement, including bridges, dentures, partials, and dental implants
The wisdom teeth are the final set of adult molars. They should emerge behind the second row of molars, but in many cases there isn't enough room in the jaw for them to grow properly. In these cases, the wisdom teeth can cause damage to your other teeth and your gums. We assess wisdom teeth on a case-by-case basis to determine if they need to be removed. Depending on your individual case we may be able to extract the teeth in our office or we may refer you to an oral surgeon.
Watch video about Wisdom Teeth: