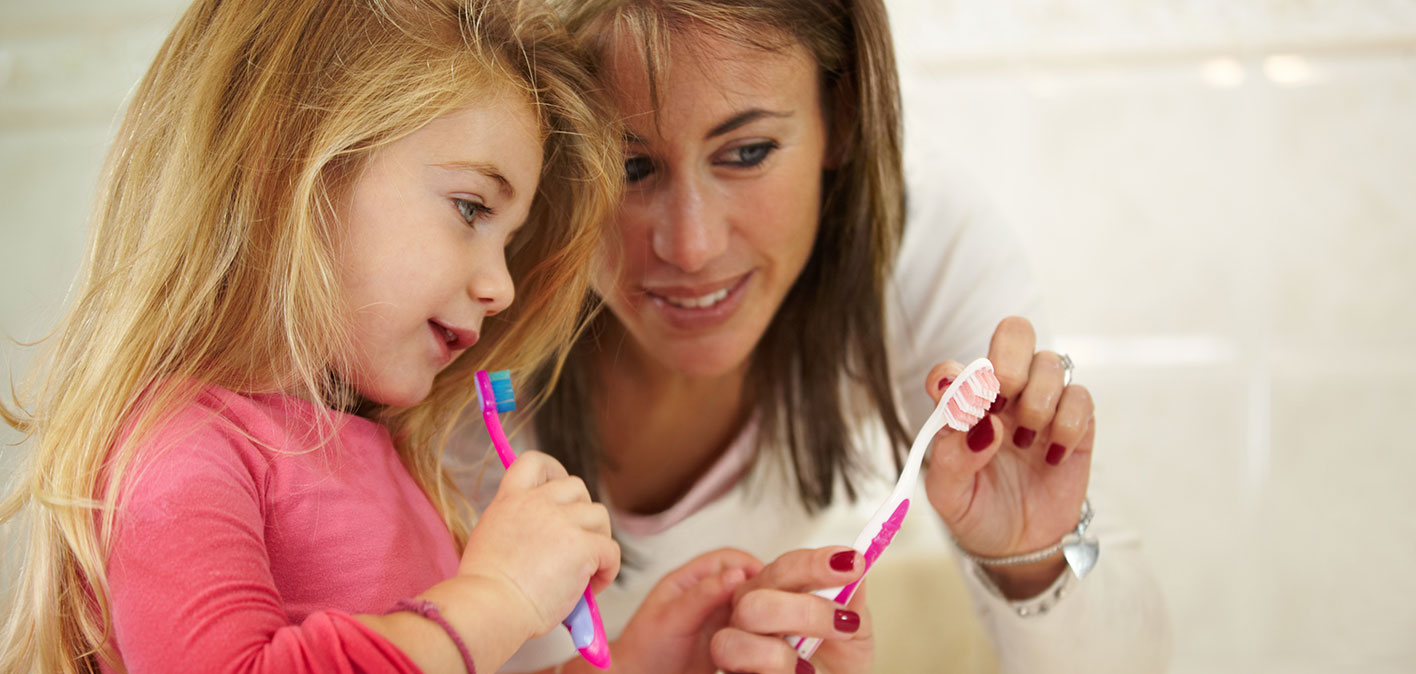 We're a family-run and family-focused practice. Many members of our team have been patients since childhood, and we've served three generations of Hopewell and surrounding area families since our founding in 1978. We enjoy the many friendships and strong bonds we've formed with our community.
Watch video: For the kids
Your child's early years are vital to a lifetime of good dental health, and we're committed to giving them everything they need to keep them healthy. Everything, from our dedicated children's playroom and the kind and caring treatment to our comprehensive dental education program, is dedicated to your family's care.
We'll teach your children the importance of brushing, flossing, and eating a healthy diet, and we'll explain what we're doing in terms they'll understand. To keep your child's teeth free from cavities we provide oral hygiene services, dental sealants, and fluoride treatments.
Watch video: Sealants
As your child grows up, we'll monitor their development to make sure their teeth are emerging correctly. We treat cavities quickly and efficiently as they arise, and we may recommend dental sealants (preventive coatings on molars) when indicated. We'll also help them keep their teeth healthy by continuing to support and encourage good dental hygiene habits.
Watch videos about Family Dentistry:
Let our family take care of your family. Trust your family's dental health to us. Call today.