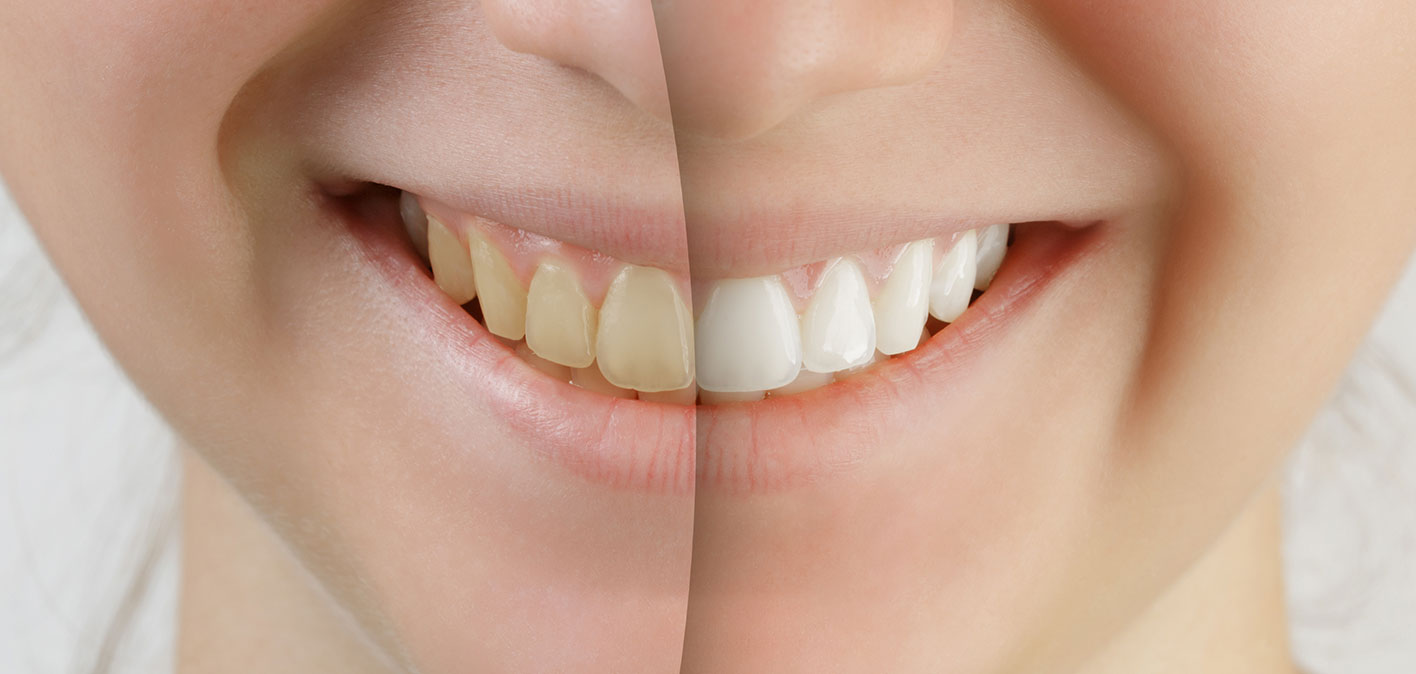 Do you want a whiter smile? Teeth whitening is one of the fastest and most dramatic ways you can change your appearance. We offer a variety of professional teeth whitening treatments to meet your needs and budget.
In-Office Power Whitening
With our in-office Power Whitening system, we can whiten your teeth in a single visit, giving you instant results. This generally takes about two hours in our office, and it is amazing to see how many shades your teeth can improve in that time!
Take-Home Whitening
We provide take-home whitening kits that let you whiten your teeth on your own schedule. The kits contain a set of trays and a tube of whitening solution. You wear the trays with the solution for 15-30 minutes a day, and will see significant results within seven to fourteen days.
We offer kits with custom whitening trays and also pre-fabricated Opalescence Go kits that you can take home right away.
Call us today to book a teeth whitening consultation, or drop in to our office to pick up an Opalescence Go kit.
Whitening is the most successful shortly after your dental cleaning when the teeth are free of plaque and calculus.