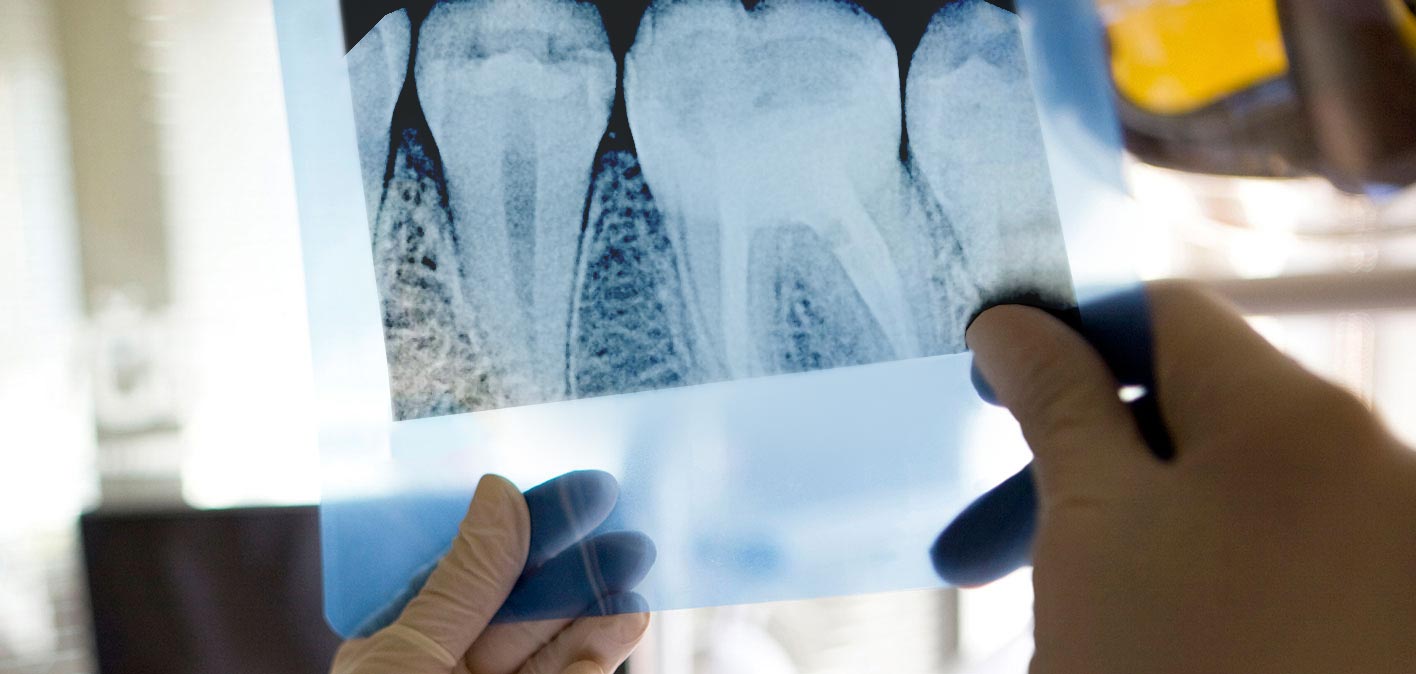 Root canal treatment is the removal of the soft tissue from inside the roots of a tooth. Each tooth contains a small bundle of nerves and tissue called the pulp. This tissue can become infected if the tooth is severely decayed or broken, and bacteria can enter the nerve. If the infection isn't treated, it can create an abscess, which can lead to loss of the tooth.
After the pulp is removed, we will sterilize the inside of the tooth and seal it to prevent infection. The tooth can then be restored with a dental crown or filling.
If you've cracked a tooth, or if you are experiencing severe toothache, you may require root canal treatment. Call us today to make an appointment.
Watch videos about Endodontics (Root Canals):