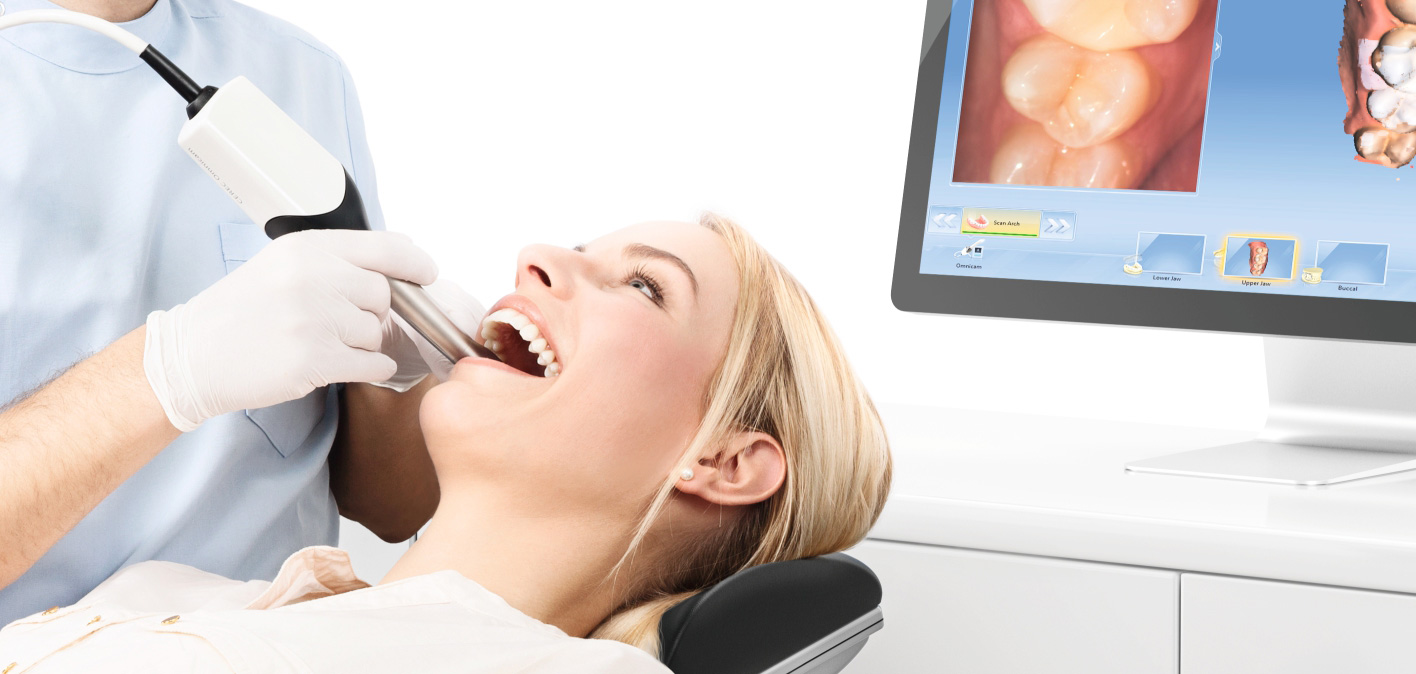 Tooth decay, poor bite alignment, and injury can all result in a tooth being damaged. This can affect the tooth's function and appearance, and it can also make your teeth and gums vulnerable to further decay and infections. We provide dental restorations that repair the damage, strengthen your teeth, and restore your appearance and function.
Fillings
We use primarily tooth-colored fillings to repair cavities and restore decayed or broken teeth. Tooth-colored fillings are made of a special composite material that matches the color of your natural teeth. These composite fillings are more conservative than traditional amalgam or silver fillings, allowing us to remove less of your natural tooth and preserving long term function.
Crowns
Sometimes the extent of decay, cracks, and breakage is too extensive and cannot be repaired with a filling. Crowns are ideal for repairing teeth that have severe decay, that have had root canal treatment, or that are cracked or broken off. Modern crowns are durable, attractive, and strong. Our doctors are trained to custom shape your crowns and bite for optimum long term use and function.
CEREC same day crowns
Our CEREC system is a computer-assisted technology that allows Dr. Ellis and Dr. Keller to design and produce high-quality ceramic crowns right here in our office. CEREC lets you get a crown in a single appointment without the need for messy impression trays or a temporary crown.
Bridges
A bridge is used to replace a missing tooth or multiple missing teeth in a row. The bridge consists of one or more artificial replacement teeth that are attached to the natural teeth on either side of the gap. The artificial teeth are designed and colored to match the natural contours and shade of your remaining teeth. Bridges restore the appearance and function of your smile, and they also prevent your remaining teeth from shifting into the gap left by the lost tooth.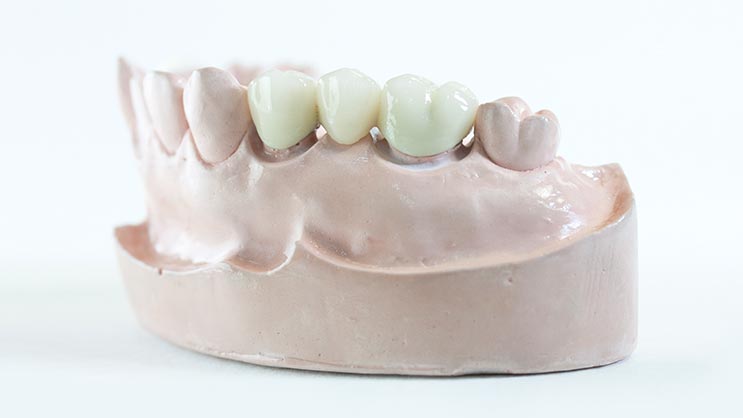 Call our office today to learn more about dental restorations or to make an appointment.